Real Contractors. Real Results.

This tool has been a game changer for us. The terrain detail and property lines have made our measurements way more accurate!
---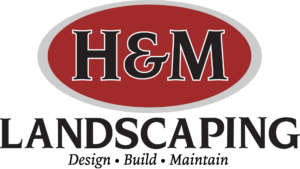 Goilawn is a time saving tool every sales team should be using!!
---

We design and install recreation equipment and GoiLawn is our go-to site for measuring existing spaces. The measuring tools are reliable and accurate and the variety of images available is useful if you need to search back in time or find an alternate view not obstructed by trees etc.
---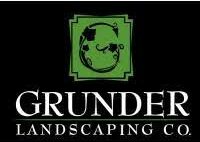 It is a very efficient program for measuring square footage of properties. Auto saving prevents lost work. It will keep track of hundreds of projects, has templates built in already, and is easy to use. It is a very helpful tool for our company.
---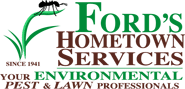 Its a great tool, quick and easy and makes my job so much easier. Its probably my favorite part of my job! I really enjoy drawing up the property. It does have some small bugs but easy enough to work around and im sure they will be worked out. The customers that we service are always impressed by the image and efficiency. We have really enjoyed using this service. Love it!
---

Excellent program for measuring properties and the technical options that are available to do so are great. It takes the guessing game out of estimating a property that we are bidding on. It defiantly speeds up the estimating process of measuring a site verses the old way of wheeling a site.
---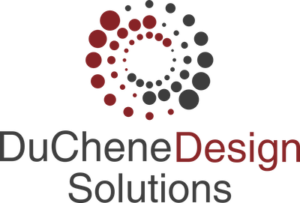 We've been using Goilawn for the past 2 years and what it does for DuChene Design Solutions is monumental.
My clients are very busy in the field and often times I do not receive all of the information for the landscape plans we're creating. Go iLawn allows us to get designs back to our clients faster so they can sell their projects faster!
The Go iLawn imagery is so very clear and accurate that often times I can do a concept plan for a client without receiving measurements.  It has resulted in my clients' winning more jobs and obtaining more design deposits.
If anyone is reading this and trying to make a decision on whether to purchase it…do not hesitate to purchase Go iLawn.  What you spend a month and for each search will pay dividends in the long run with your ability to save time with your design or measuring process.  It's a cost to doing business, but it is a game changer for landscape designers and estimators.  Thanks, Goilawn!
---

We use Go iLawn because we want to validate properties before we go out and meet prospects and customers. This gives us an opportunity to take a look at what the property looks like and we can then talk intelligently to prospects as the conversation goes on.
---

Go iLawn has been an invaluable tool for our sales and operations teams. Not only does it allow us to more quickly and accurately measure prospective properties, it has become a great mapping tool for operations once a job is sold. We denote all kinds of information about the site including recommended mower size for each lawn, as well as controller and POC location.
---

I want to let you know how happy we are with the investment we made in Go iLawn. It has helped us tremendously and our time to bid a job has been cut by over 60%. As a result, we have won some really great deals very early in the season. We are so ahead of last year at this point already.
---

Go iLawn has saved our business family thousands of dollars in travel expenses. The ability to send customers overhead images of their property with measurements has helped us win over $250,000 of new business.
---
Need to hear more? Check out what some of our users have to say about Go iLawn in these video testimonials.