Measure Any Property With Go iLawn
Go iLawn helps Landscaping, Lawn Care, and Snow Removal contractors Measure sites across North America.
We Automatically calculate Distance, Square Footage, and Material Volume for you, so you don't have to!
View airplane photos throughout The U.S. & Canada
Measure square footage of Lawns, Beds, Driveways
Count items like Trees & Shrubs
Estimate materials like Mulch & Salt
Thousands of your competitors already use Go iLawn to really KNOW job sites… DO YOU?
---
Try It For Yourself Today
Get started with a free, 14-day trial of Go iLawn. Measure Better, know the job better than the competition, and create a winning bid!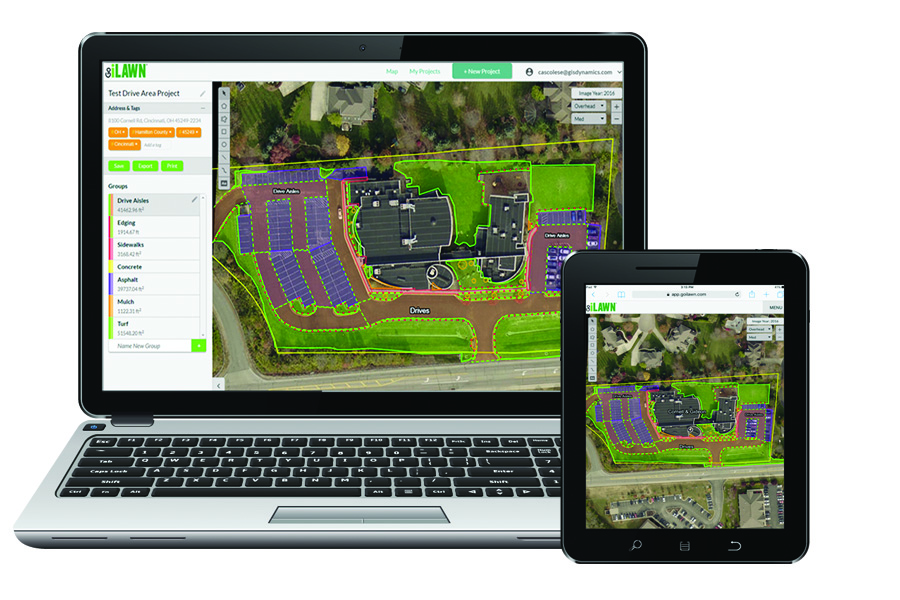 ---
Really KNOW your work: Use Go iLawn:
Create accurate and complete takeoffs with Go iLawn. Know the job, so you can Bid Better than the competition.
Create a complete site map, so your bids are accurate and complete!
Access High-Resolution jobsite photos
Precisely measure areas & distances
Color code your quoted work areas
Add notes, labels and job instructions
Export your data to spreadsheets