See What's New at Go iLawn!
Get back to using Go iLawn to measure properties quickly and efficiently again. Submit a request to reactivate your account for another trial period today!
Complete the form below to
try Go iLawn again for free!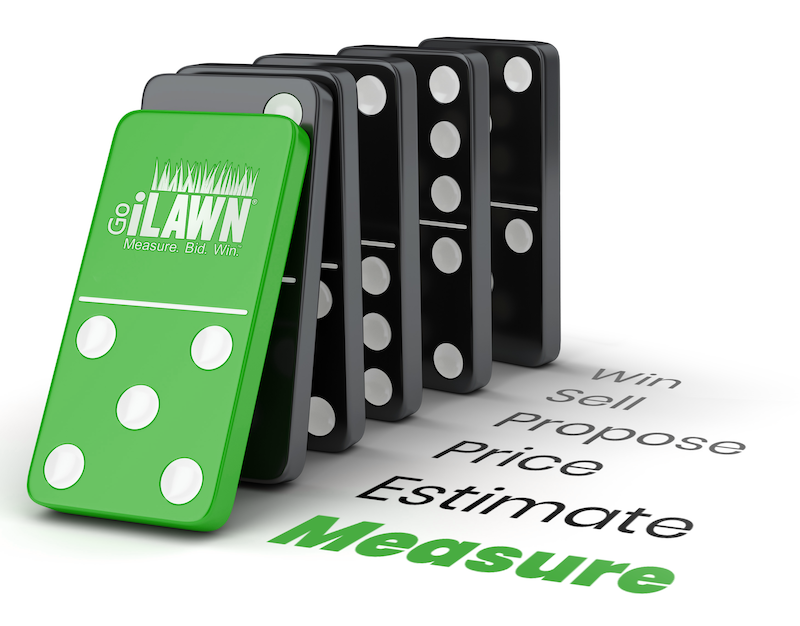 ---
Coming soon: Go iLawn's integration with Aspire!
This valuable integration will allow Aspire users to seamlessly connect precise measurements taken in Go iLawn to properties in Aspire, saving time and eliminating the need for duplicate data entry.
---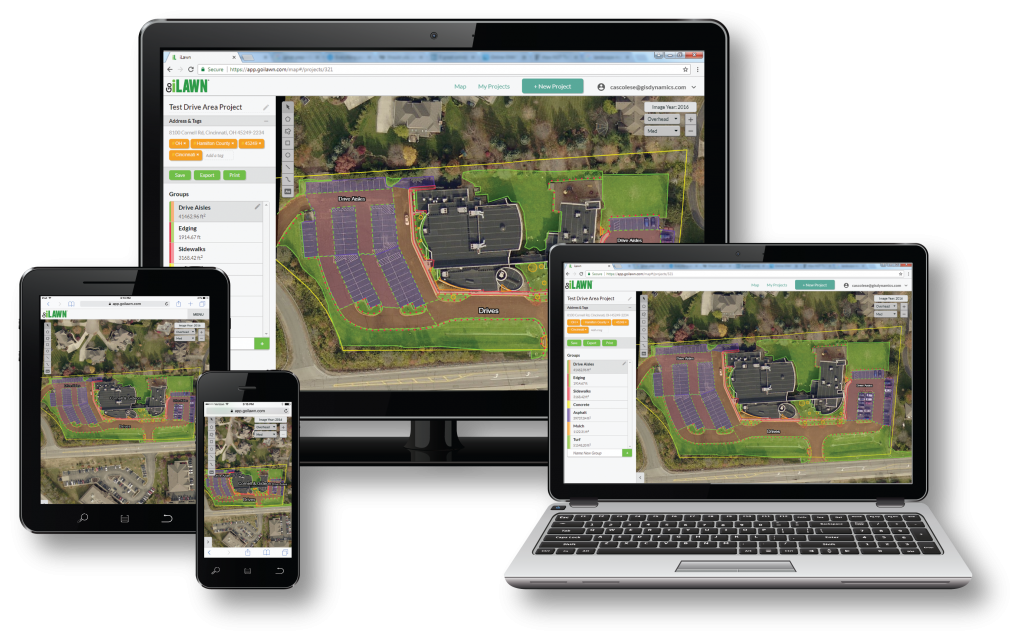 Why Go iLawn?
Gain access to contractor specific tools and features you won't find anywhere else.
With Go iLawn you can precision measure more properties in less time online. Start using it to…
Increase your profits
Reduce your expenses
Save time
Gain competitive advantage
---
Discover New Templating Features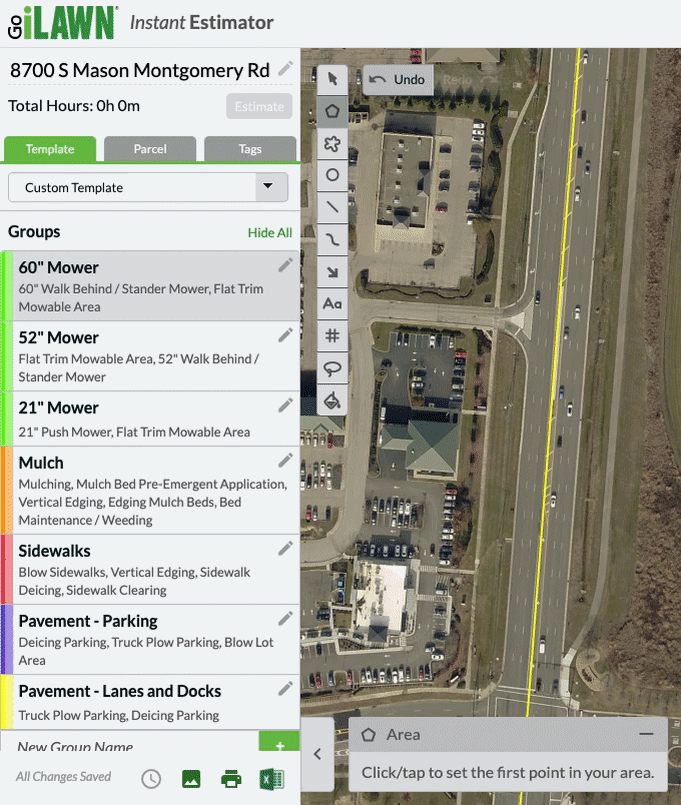 Now Go iLawn saves you even more time by providing templates specifically designed for measuring different job types.
Templates let you instantly apply predefined groups and services to a project.
It's the fastest way to create comprehensive site maps that impress your customers.
Choose from a growing list of templates and customize your own.
Templates Include:
General Mowing
HOA
Snow
and more!